Located in the foothills of Sonoma Mountain, Flying Cloud's 33 acres offer a unique alternative for meetings, networking functions, teambuilding events, and company parties.   Only minutes from 101 and downtown Petaluma, Flying Cloud is a private facility which allows our guests to enjoy Sonoma County's inimitable offerings: beautiful views, fabulous wine, a spectacular indoor equestrian center, and food from Sonoma's renown chefs.
Central to our 35,000 sq. ft. facility is our banquet room. Overlooking our private courtyard and the mountains to the west, and our large indoor arena to the east, it provides a tranquil location for meetings. Our adjacent, columned, candle lit barrel room, bar, and mural room add additional space for luncheons, networking parties or dinners.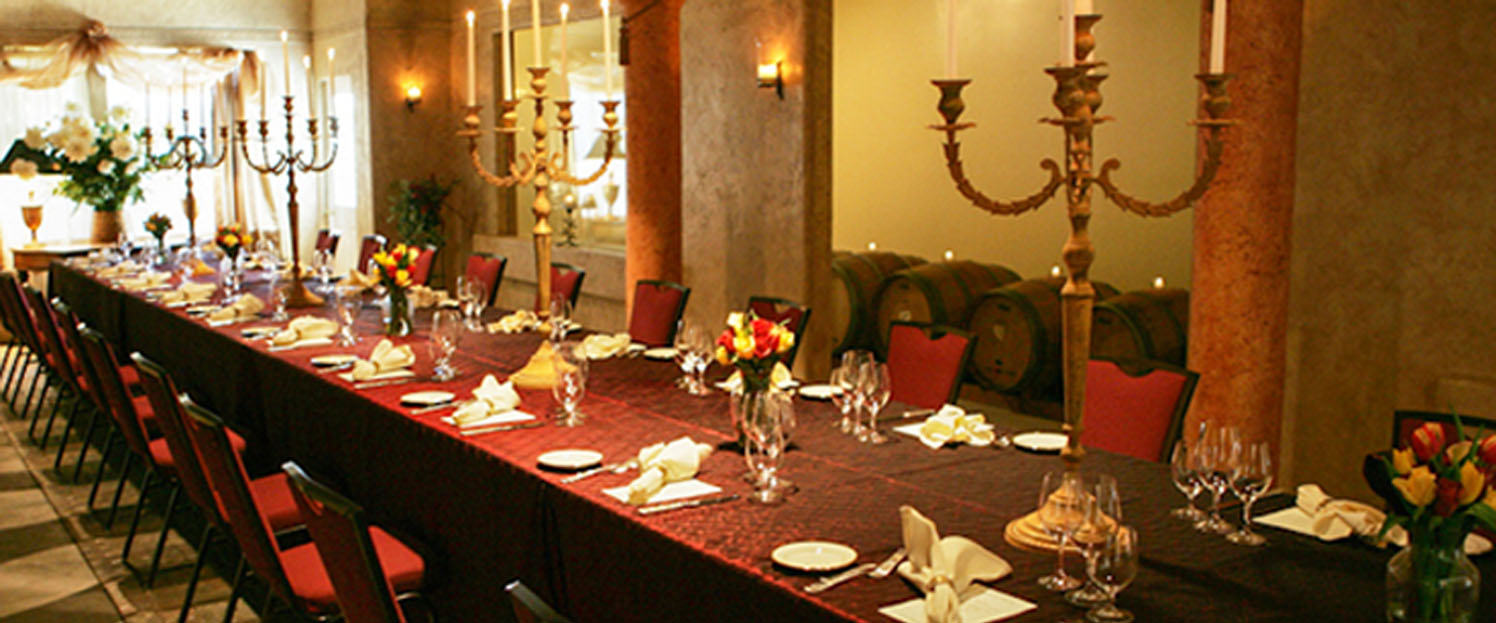 CORPORATE & PRIVATE PARTIES
Are you looking for a unique place for your company holiday party, summer picnic, networking event, or special birthday
celebration? Consider Flying Cloud. With our spectacular views, private courtyard and garden, and elegant interiors you can't go wrong.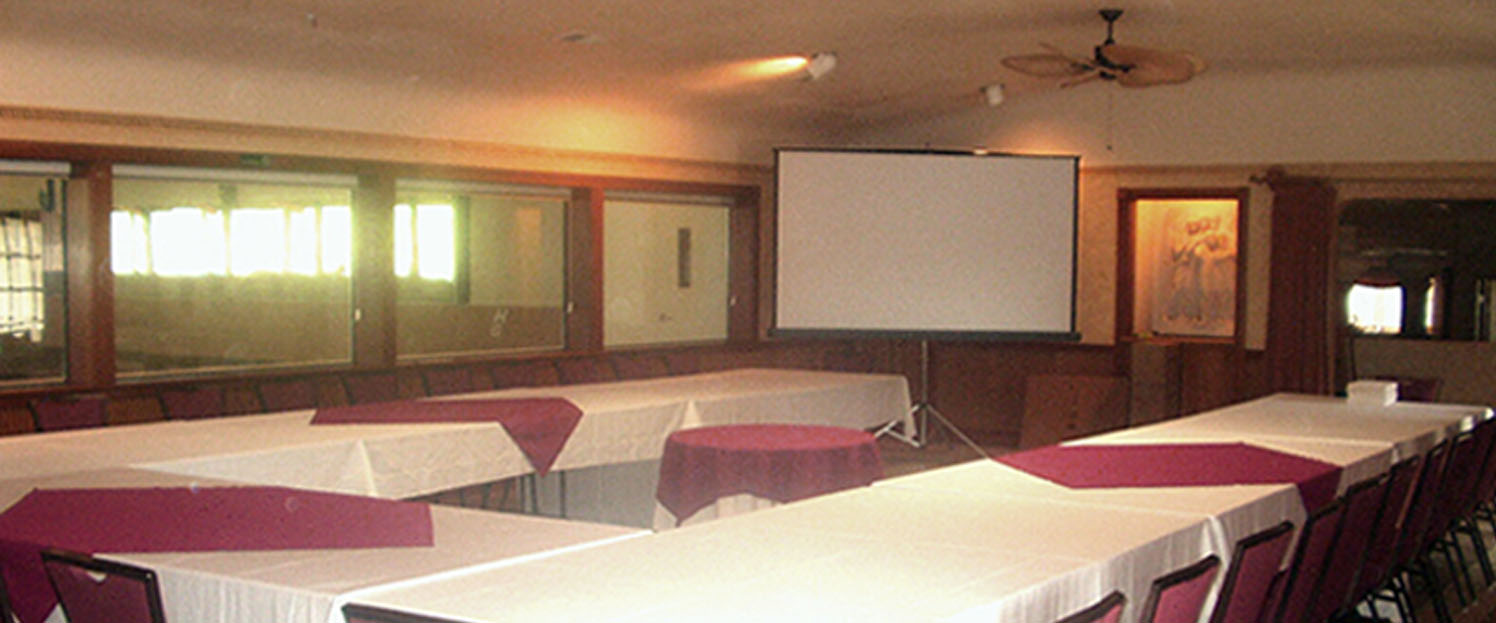 MEETINGS & CONFERENCES
Flying Cloud is available Monday through Friday, 7:00 am to 5:00 for meetings and conferences, with pricing starting at $350/day for up to 15 people. Additional days are just $225. Included in the fee is the use of the mural and barrel rooms, and our private
courtyard and garden for lunch and break out areas.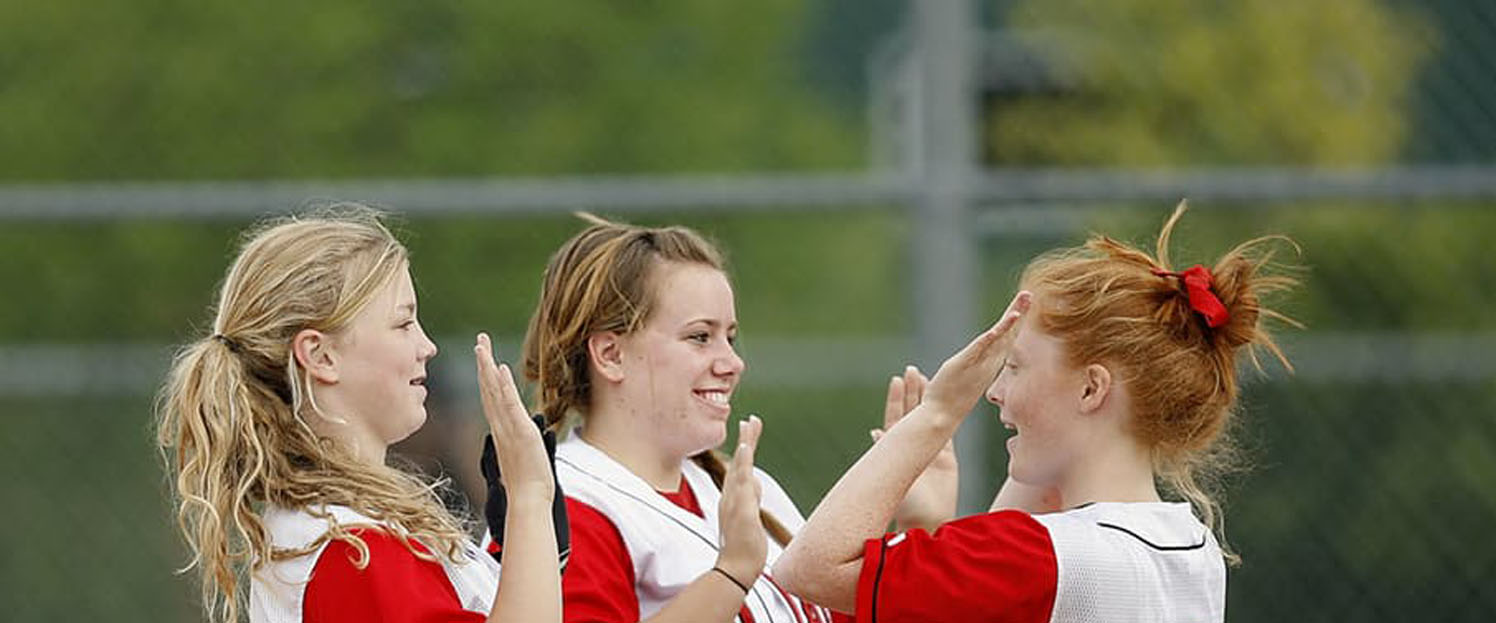 TEAMBUILDING
We work with several teambuilding companies to provide events that your employees will thoroughly enjoy while developing their teamwork skills. Start by choosing an activity for your group such as Go for the Gold or City Slicker Stampede.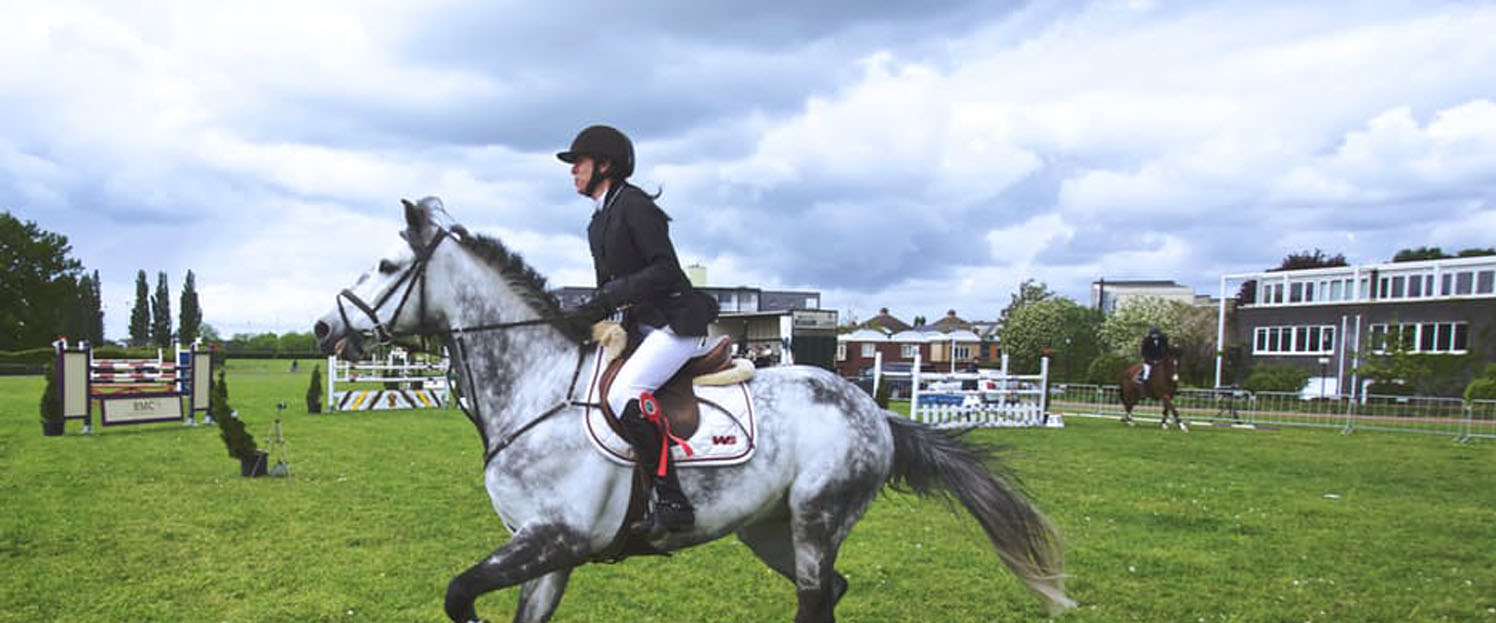 EXHIBITIONS
A great gift for your guests is arranging for a spectacular equestrian exhibition during your event. Open the blinds in the banquet room to our 22,000 sq. foot indoor arena, and treat your guests to a choreographed show of dressage, vaulting, show jumping, or even jousting! Prices start at $400.